Programs

Employer Rideshare Program
Employer Rideshare Program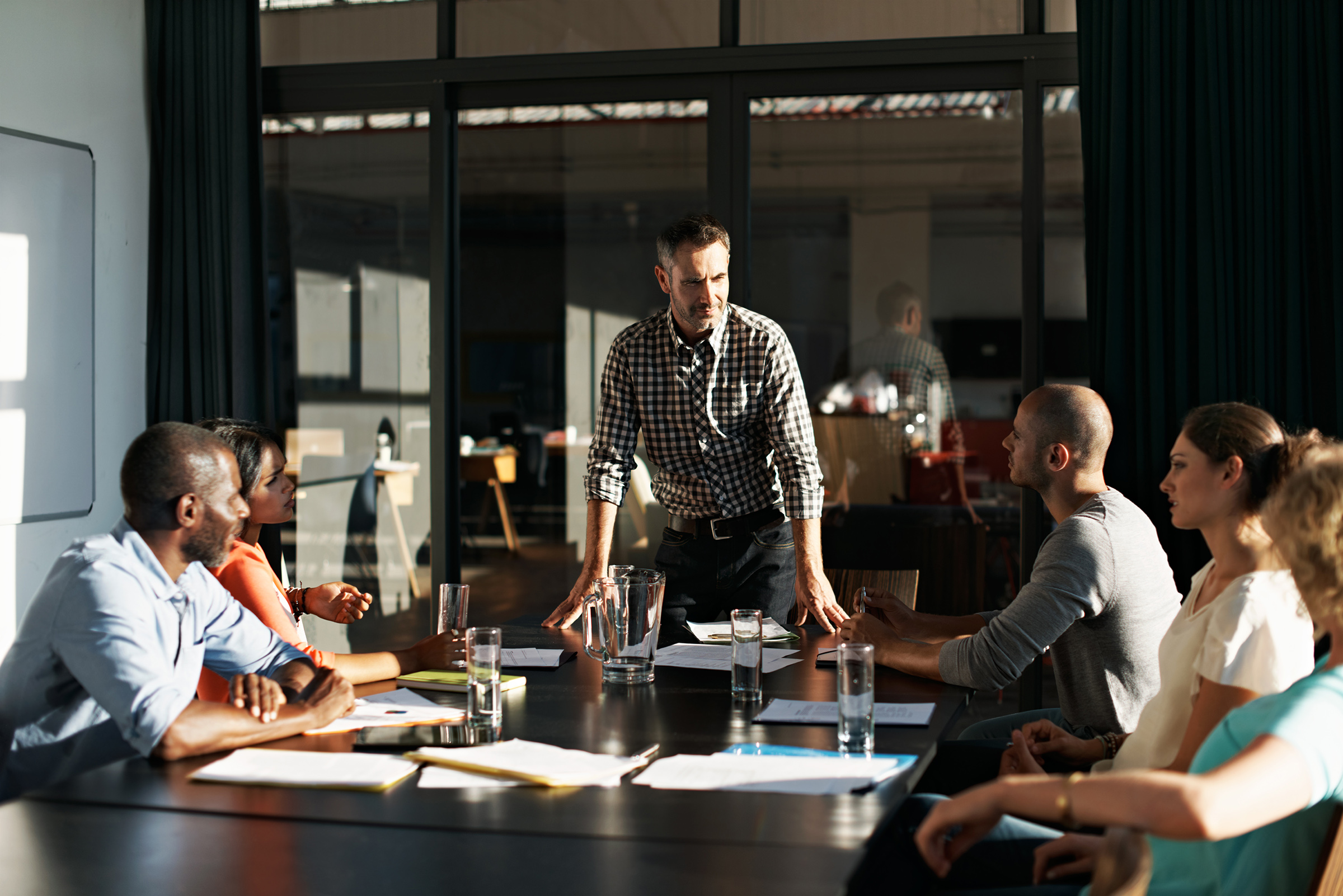 District compliance. South Coast Air Quality Administration (SCAQMD) and expand its benefits package. Employees save money, time and stress on their journeys when they choose to consider alternative ways to get to work instead of driving alone.
SunLine is here to help! We offer assistance to help your company establish and provide ongoing support for your employee travel sharing program. SunLine offers free trial bus passes and an employer bus pass program - which discounts about 30% off the regular day pass of $ 34 for only $ 24. Employers buy passes for convenience of their employees, and then decide to offer them for free or subsidize any portion - all tax-free to the employee and a tax cancellation for the employer. SunLine also offers useful materials, network meetings and workshops for Employee Transportation Coordinators.
By partnering with IE Commuter , many additional free resources are available to you, including the free survey to help reveal employee patterns and schedules. Custom RideGuides will be created for interested employees to present nearby transit routes or bike paths, and will pair with other employees interested in both your company and nearby companies to find interested carpool partners. RideGuides also identifies whether a current vanpool or organizer matches your trip, as well as providing travel cost calculations and air quality data.
IE Commuter also offers incentives for its traveling employees. All employees who have shared for at least three months are eligible to enjoy Rideshare Plus - which offers entertainment discounts at thousands of companies. Those who travel more distances, who live beyond Cabazon, in Western Riverside or San Bernardino counties, are eligible for additional incentives, including a $ 2 per day incentive if they begin to share their trips and are Provides a guaranteed Ride Home service if they have unexpected emergency transportation needs at work.
For more information, contact Chris Park, TDM and Vanpool Outreach at SunLine, at cpark@sunline.org or 760-343-3456, ext. 1217
Fares & Passes
Route and service adjustments have been made to improve efficiency and effectiveness.
Service Alerts
Route and service adjustments have been made to improve efficiency and effectiveness.